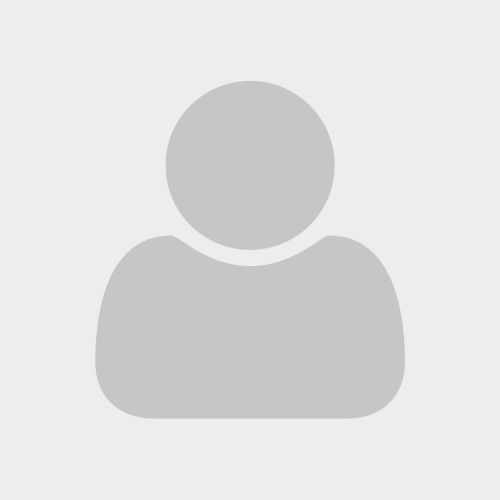 Aurash Khawarzad
Networks
Highly Rated Resources
Aurash Khawarzad rated the following resources with four or five stars.
Resource
July 27, 2015
The Northern Manhattan Climate Action Plan (NMCA) was built by and for the residents of Northern Manhattan of New York City, New York in partnership with WE ACT for Environmental Justice. The plan addresses climate-related impacts on New York City's most vulnerable populations by promoting environmental policies that also aim to address socioeconomic inequality. The NMCA recognizes "that issues of class, race, gender, ethnicity, and age, not simply rising sea levels and temperatures, must be mitigated and ultimately overcome."
Related Organizations: WE ACT for Environmental Justice
Author: Aurash Khawarzad
Resource Category: Planning
Resource
February 13, 2017
Surging Seas is a suite of free public web tools for sea level rise and coastal flood analysis from Climate Central. Climate Central has identified many ways the Surging Seas web tool could be used with FEMA's National Flood Insurance Program (NFIP)'s Community Rating System (CRS). CRS is a voluntary insurance rating program that recognizes communities for implementing floodplain management practices that exceed the Federal minimum requirements of the NFIP. (In exchange for flood risk reduction, policyholders can receive reduced flood insurance premiums.) Surging Seas and included web tools such as the Surging Seas Risk Zone Map and Risk Finder - could be used to support activities that receive points within this program.
Related Organizations: Climate Central
Resource Category: Data and tools
Resource
February 23, 2017
The Harlem Heat Project is a community-based initiative that began in New York City in the summer of 2016. It combines crowd-sourcing, data reporting, and narrative journalism to tell the story or urban heat islands in New York City. Non-profit journalism and community-based organizations came together to provide low-cost heat sensors to homeowners in "heat-vulnerable" areas of Harlem in New York City. The data was used to tell the story of disproportionate risks to extreme heat for lower-income and communities of color as a result of increasing temperatures from climate change. The project's partners include local news stations, WNYC and WHCR, as well as community organizations, such as AdaptNY, WE ACT for Environmental Justice, and iSeeChange. 
Related Organizations: WE ACT for Environmental Justice, AdaptNY
Resource Category: Solutions
Resource
The U.S. Environmental Protection Agency (EPA) funds climate change research grants to "improve knowledge of the health and environment effects of climate change, and provide sustainable solutions for communities to effectively manage and reduce the impacts of a changing climate."
Related Organizations: U.S. Environmental Protection Agency (EPA)
Resource Category: Funding