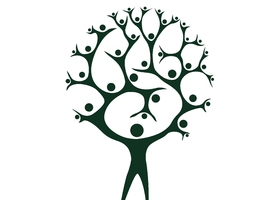 Regional Adaptation Collaboratives
Local governments are increasingly coordinating regionally to prepare for the impacts of climate change through regional climate adaptation collaboratives.  This network was designed to support members of regional collaboratives that participate in our Regional Collaboratives Forum (RCF). Resources relevant to regional collaboratives that are shared during RCF calls will be featured in this network.  
READ MORE
About the Regional Collaboratives Forum: The Regional Collaboratives Forum brings together regional climate collaboratives from across North America to interact, share lessons, and develop strategies for advancing adaptation work at a regional scale. Participating regions include the Puget Sound, Washington region; the North Coast, Sierra Nevada, Sacramento, Central Coast, Los Angeles, and San Diego regions in California; the Twin Cities, Minnesota region; the Greater Toronto, Canada region; the New Hampshire seacoast; the Greater Boston region; the Eastern Shore, Maryland;  Metropolitan Washington, DC region; and the Southeast Florida region. The RCF meets every other month over conference calls to discuss specific topics of interest that are prioritized and selected by the regions themselves. The mission of the RCF is to advance regional approaches to climate change, to foster nationwide peer learning and problem-solving among regional collaboratives, and to empower regional collaboratives to engage more effectively at state and national levels. The group is facilitated by the Georgetown Climate Center in partnership with the Local Government Commission, the Institute for Sustainable Communities, and the State of California Governor's Office of Planning and Research.
SHOW LESS