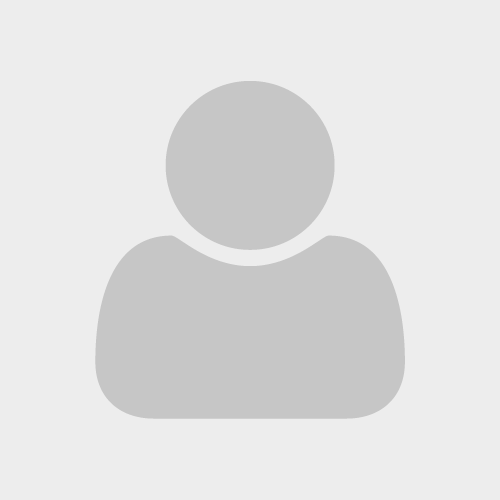 Highly Rated Resources
Caitlyn Cook rated the following resources with four or five stars.
Resource
August 19, 2020
In August 2020, Louisiana Governor John Bel Edwards signed Executive Order (EO) Number JBE 2020-19 to require all state agencies to pursue Louisiana's coastal protection and adaptation goals and incorporate resilience planning into every state agency's operations. To accomplish these goals, the governor established the position of Chief Resilience Officer and resilience leads in each state agency to coordinate actions with Louisiana's Coastal Master Plan to make the coast more resilient in the face of climate change.
Resource Category: Law and Governance
Resource
August 2020
In 2020, the Federal Emergency Management Agency (FEMA) published this guide to help communities identify the multiple benefits of nature-based solutions (NBS) and incorporate NBS into their efforts to build resilience to increasing climate change hazards. The guide includes a range of information about different types of NBS, determining their value, and implementing NBS to aid communities at different phases of the hazard mitigation process. Communities looking to build community and political support for NBS, to fund NBS, and to incorporate NBS into new and existing local plans and policies can all benefit from this guide.
Related Organizations: Federal Emergency Management Agency (FEMA)
Resource Category: Solutions
Resource
August 2020
The Federal Emergency Management Agency's (FEMA) Building Resilient Infrastructure and Communities (BRIC) grant program is designed to support state, territorial, and local governments and federally recognized tribes in their efforts to undertake hazard mitigation projects to reduce risks stemming from natural hazards and disasters. BRIC funding is available on an annual basis in states that have received a presidential disaster declaration in the past seven years from the date when FEMA issues a Notice of Funding Opportunity. The purpose of the BRIC grant program is to provide a consistent, sustainable source of federal pre-disaster funding to shift the focus away from post-disaster recovery spending by building community resilience before future hazards and disasters occur. The BRIC program replaced FEMA's Pre-Disaster Mitigation grant program that served a similar purpose, but was administered differently and was not prescribed by Congress to be available on an annual basis. 
Related Organizations: Federal Emergency Management Agency (FEMA)
Resource Category: Funding
Resource
August 2020
In August 2020, the Montana Climate Solutions Council released the state's first adaptation plan as one part of Montana's overall climate change strategy, the Montana Climate Solutions Plan ("Plan"). Montana has been affected by climate change-related flooding events, drought, and wildfires. The state developed this climate strategy to mitigate and adapt to those effects in response to Executive Order 8-2019. The larger Plan also addresses reducing greenhouse gas emissions, advancing the research necessary to meet the state's climate goals, and meeting the economic and occupational needs of workers in industries transitioning away from the use of fossil fuels. 
Resource Category: Planning
Resource
November 4, 2020
In November 2020, the New York Department of Environmental Conservation (DEC) released a series of four guidance documents to implement part of the New York Community Risk and Resiliency Act (CRRA), as amended by the New York State Climate Leadership and Community Protection Act (CLCPA). The CRRA requires that state agencies consider future climate impacts as a part of certain planning, permitting, and funding actions. The CRRA also requires that the DEC issue guidance for state agencies and other audiences to implement the CRRA. In accordance with that requirement, DEC issued four guidance documents: (1) Using Natural Measures to Reduce the Risk of Flooding and Erosion, which describes natural resilience measures and their uses for reducing risks associated with erosion and flooding; (2) New York State Flood Risk Management Guidance, which presents recommendations to state agencies on considering flood risk in planning and project implementation; (3) a guide on Estimating Guideline Elevations, which presents the principles introduced in the New York State Flood Risk Management Guidance to assist planners, engineers, designers, and architects in flood mitigation project design; and (4) Guidance for Smart Growth Public Infrastructure Assessment, which provides general principles of climate risk mitigation that state agencies should follow when undertaking "smart growth assessments" required by the CRRA and other state statutes. While these guidance documents were developed by DEC to facilitate implementation of the New York Community Risk and Resiliency Act, much of the information presented is applicable to other jurisdictions that seek to manage floodplains in accordance with climate risks.
Related Organizations: New York State Department of Environmental Conservation (DEC)
Resource Category: Law and Governance