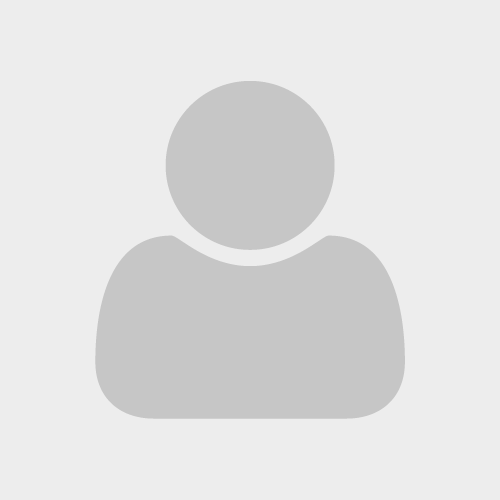 Meredith McGuire
retired Professor at Trinity University
Highly Rated Resources
Meredith McGuire rated the following resources with four or five stars.
Resource
September 2017
The Water Equity Clearinghouse is an online database of organizations working at the intersection of water and equity, and presents emergent practices in equitable water management.  The clearinghouse highlights the work of utilities, community-based organizations, government agencies, philanthropic organizations, researchers, and others.  Climate mitigation and adaptation is one of the "Issues Addressed" filters that returns a number of organizations involved in climate change planning and resiliency around water resources.
Related Organizations: U.S. Water Alliance, Water Equity Network
Resource Category: Solutions
Resource
May 2017
From the Urban Sustainability Directors Network (USDN), this guide is aimed at local government and outlines a framework for designing and implementing a community-driven, equitable climate preparedness planning process. Community-driven planning empowers those experiencing the greatest climate risks to co-define the solutions. Rather than treating equity as a component of climate preparedness planning, this guide suggests that equity should be at the center of any adaptation approach. It outlines why traditional planning falls short of supporting equity, describes why climate change vulnerability is not evenly spread, and identifies how typical adaptation strategies can be reframed to focus on equity. Throughout the document, examples from cities are presented to showcase real-world applications.
Explore more resources like this by joining our Adaptation Equity Portal
Related Organizations: Urban Sustainability Directors Network (USDN)
Authors or Affiliated Users: Tina Yuen, Eric Yurkovich, Beth Altshuler, Lauren Grabowski
Resource Category: Planning
Resource
July 12, 2016
Climate Action through Equity, produced by the City of Portland, Oregon Bureau of Planning and Sustainability, provides an overview of how equity in Portland and Multnomah County was integrated in Portland's 2015 Climate Action Plan. The case study educates users on city and county initiatives to serve communities of color and low-income populations, what actions the city took to support equity in the 2015 plan, and lessons learned from that process.
Related Organizations: City of Portland, Oregon
Authors or Affiliated Users: Desiree Williams-Rajee, Taren Evans
Resource Category: Solutions