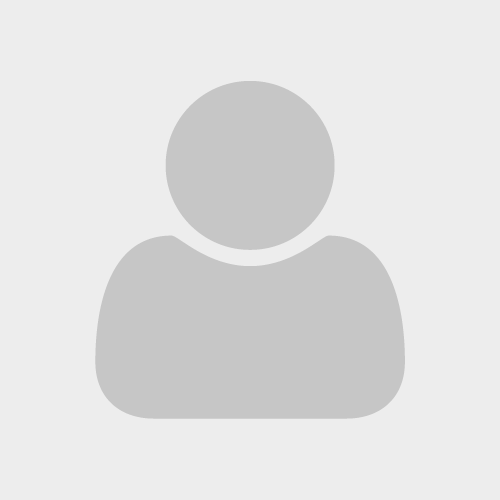 Nicholas Tufaro
Principal Planner/Landscape Architect at Middlesex County Office of Planning
Highly Rated Resources
Nicholas Tufaro rated the following resources with four or five stars.
Resource
July 29, 2020
The impacts of climate change disproportionately affect overburdened and low-income individuals and communities of color that already face significant economic and social challenges. The cumulative impacts of pollution, racism, and political and economic disenfranchisement make it difficult for these communities to withstand and recover from extreme heat, flooding, and other climate impacts. To help communities address the challenges of climate resilience and social inequality, the Georgetown Climate Center (GCC) partnered with leading experts and practitioners to develop the Equitable Adaptation Legal & Policy Toolkit, a comprehensive online resource to help state and local governments work with communities on climate adaptation solutions that put frontline communities first.
Related Organizations: Georgetown Climate Center
Authors or Affiliated Users: Georgetown Climate Center, Tiffany Ganthier, Lisa Hamilton, Annie Bennett, Katherine McCormick, Anne Perrault, Sara Hoverter, Sara Hoverter, Jennifer Li, Joel B. Smith, Joel B. Smith
Resource Category: Solutions
Resource
November 16, 2016
Looking at 17 communities engaged in adaptation, this report examines what communities are doing to address climate risks. It finds that communities are often motivated by extreme climate event and are more focused on reducing their current vulnerabilities to extreme events, compared to addressing future climate impacts. Despite this, there is encouraging evidence that communities can begin addressing climate change risks and overcome barriers to action and implementation.   The 17 case studies provide insights into the key components of a well-adapted community.
Related Organizations: Abt Associates, The Kresge Foundation
Authors or Affiliated Users: Jason M. Vogel, Karen Carney, Charles Herrick, Missy Stults, Megan O'Grady, Alexis St. Juliana, Heather Hosterman, Lorine Giangola, Joel B. Smith
Resource Category: Solutions