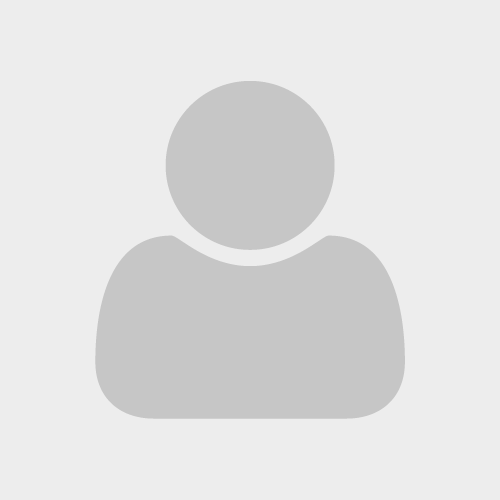 Highly Rated Resources
Dave Raney rated the following resources with four or five stars.
Resource
January 18, 2017
This Georgetown Climate Center (GCC) case study on the San Diego Regional Climate Collaborative (SDRCC) explores how local governments in the San Diego metropolitan region are coordinating across jurisdictional boundaries to prepare for climate change at the regional level.  This case study describes how the SDRCC was formed and has organized its decisionmaking, what local governments and other stakeholders are involved in the collaborative, what roles it is playing to support climate action in the San Diego metropolitan region, and how it funds its activities.
Related Organizations: Georgetown Climate Center
Author or Affiliated User: Annie Bennett
Resource Category: Law and Governance
Resource
August 2015
This Guidebook is designed for local governments of coastal communities in Florida interested in integrating Adaptation Action Areas (AAAs) into policy and operational frameworks. Adopted into the Florida Statute in 2011 through the Community Planning Act, an "Adaptation Action Area" is an optional designation within a local government comprehensive plan for areas that experience coastal flooding and sea-level rise - for the purpose of prioritizing funding for infrastructure needs and adaptation planning.
Related Organizations: Florida Department of Economic Opportunity (DEO)
Resource Category: Planning