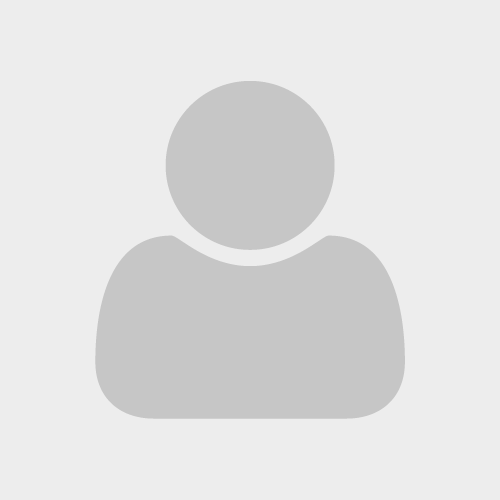 Vanessa Spinazola
Networks
Highly Rated Resources
Vanessa Spinazola rated the following resources with four or five stars.
Resource
July 2015
From the Center for Planning for Excellence (CPEX), "The View from the Coast" examines local perspectives and projects from across coastal Louisiana related to nonstructural flood risk reduction. The report discusses federal, state and local level decision making and policy implementation, while documenting community-level risk-reduction perspectives towards nonstructural efforts to build resiliency against coastal impacts such as recurrent flooding, sea level rise and storm surge.
Related Organizations: Center for Planning Excellence
Authors or Affiliated Users: Camille Manning-Broome, Pamela Jenkins, Jeannette Dubinin
Resource Category: Solutions
Resource
September 5, 2015
Gulf South Rising (GSR) was a regional movement of coordinated actions and events in 2015, to highlight the impact of the global climate crisis on the U. S. Southern Gulf Coast region.  This report describes the movement and introduces many of the participants. GSR was a locally­-led grassroots effort that coordinated common narratives and goals from across the region, including frontline communities in Louisiana, Alabama, Texas, and Mississippi, through convenings, activism, and demonstration events.
Related Organizations: Gulf South Rising
Resource Category: Solutions