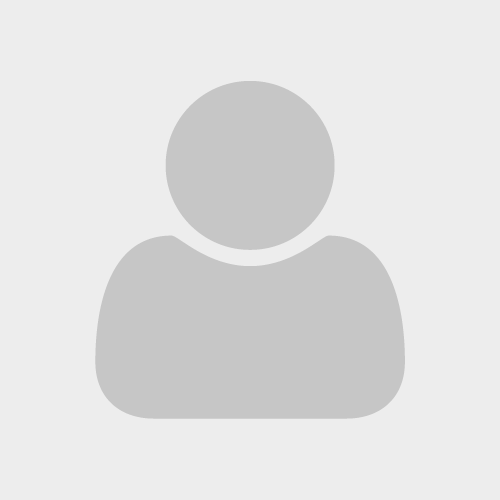 Laurie Ashley
Natural Resource Management Specialist at Independent Consultant
Highly Rated Resources
Laurie Ashley rated the following resources with four or five stars.
Resource
August 4, 2016
From the New Jersey Climate Adaptation Alliance and Rutgers University, this report provides an overview of projected climate change impacts on water supply in New Jersey, as well as recommended adaptation measures and policy responses to address these issues. The report explores a wide range of local and state level adaptation options for the protection and management of water supply resources and utilities - and is intended to inform the policy discussion on water management in New Jersey to better include climate change impacts.
Related Organizations: Rutgers University, New Jersey Climate Adaptation Alliance
Author or Affiliated User: Daniel Van Abs
Resource Category: Planning
Resource
January 1, 2012
The Transportation Research Board (TRB) produced ACRP Synthesis 33 - Airport Climate Adaptation and Resilience: A Synthesis of Airport Practice through its Airport Cooperative Research Program (ACRP) with funding from the Federal Aviation Administration (FAA).
Related Organizations: Transportation Research Board (TRB) of the National Academies
Resource Category: Solutions