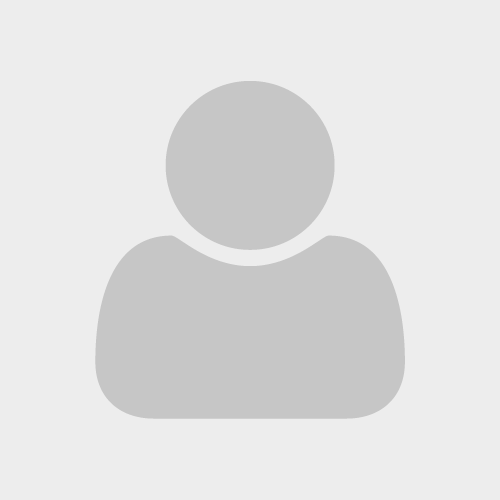 Highly Rated Resources
Shelby Benz rated the following resources with four or five stars.
Resource
January 2021
California's Wildfire and Forest Resilience Action Plan, developed by Governor Newsom's Forest Management Task Force in January 2021, provides a comprehensive framework of statewide strategies for forest management and community resilience. The Action Plan outlines four primary goals, which are buttressed by subsections and more specific "key actions. " It not only presents mitigation approaches to reducing fire risk, but also embraces adaptation strategies that advance fire-resilient natural environments and bolster the infrastructure of threatened communities.
Related Organizations: California Natural Resources Agency, California Environmental Protection Agency (CalEPA), California Department of Forestry and Fire Protection (CalFire)
Resource Category: Planning
Resource
May 28, 2019
In May 2019, the Santa Monica City Council adopted the Climate Action & Adaptation Plan (CAAP), a living document that outlines strategies for achieving carbon reduction and climate resilience goals by the year 2030. The CAAP traces a pathway to achieving carbon neutrality while also fostering the implementation of a four-pronged climate adaptation framework to address the impacts of climate change experienced by members of the community. Relating to adaptation, the CAAP outlines 8 resilience objectives among four sectors: Climate Ready Community; Water Self-Sufficiency; Coastal Flooding Preparedness; and Low Carbon Food & Ecosystems.
Related Organizations: City of Santa Monica, California
Resource Category: Planning
Resource
August 1, 2019
On August 1, 2019, the Center for American Progress published "A Perfect Storm," a report which analyzes the relationship between the affordable housing and climate change crises, and presents 5 policy recommendations for building more resilient and prepared communities. The report explores the intersection of diminishing affordable housing and rising homelessness, as well as the disproportionate impacts extreme weather events have on low-income neighborhoods and communities of color. Authors of the report assert that local, state, and federal policymakers must take action to build strong, healthy, accessible, and affordable communities in the face of a changing climate.
Related Organizations: Center for American Progress
Resource Category: Solutions