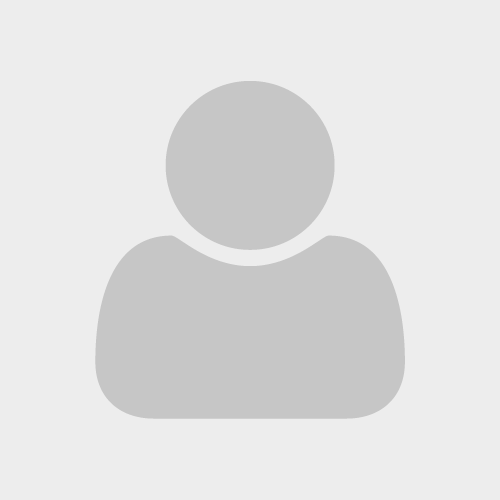 Highly Rated Resources
Jason Simon rated the following resources with four or five stars.
Resource
June 2012
This study provides the first comprehensive regional projections of the changes in sea level expected in California, Oregon, and Washington - posing serious risks to the infrastructure, development, and wetlands along this 1,600 mile shoreline. California Executive Order S-13-08 directed state agencies to plan for sea-level rise and coastal impacts, and asked the National Research Council (NRC) of the National Academies to establish a committee to assess sea-level rise. Oregon, Washington, and several federal agencies joined California to sponsor the study.
Related Organizations: The National Academies, State of California, State of Washington, State of Oregon, National Academies of Sciences, Engineering, and Medicine (NASEM), U.S. Geological Survey (USGS), National Academy of Sciences, U.S. Army Corps of Engineers (USACE), National Oceanic and Atmospheric Administration (NOAA)
Resource Category: Assessments