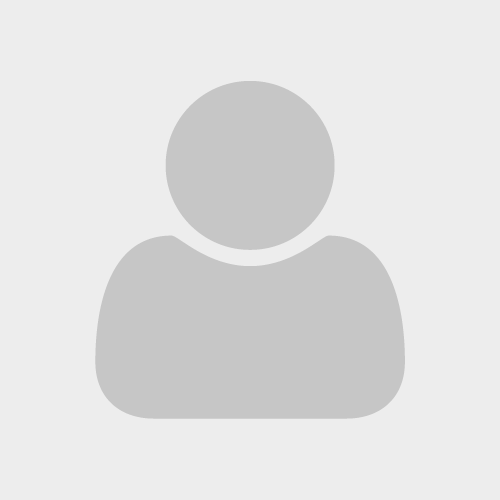 Highly Rated Resources
Laurence Wiseman rated the following resources with four or five stars.
Resource
April 29, 2019
In April 2019, Washington D. C. released its Resilient DC Plan as part of its participation in the Rockefeller Foundation's 100 Resilient Cities (100RC) initiative. The Resilient DC plan presents strategies to help the District address three-main drivers of change: economic and population growth, climate change, and technological transformations.  It is designed to help the District manage threats from extreme natural and manmade disasters (including extreme heat, flooding, infrastructure failure, and terrorist or cyber attacks) and reduce chronic stressors that challenge the city on an everyday basis (including lack of affordable housing, economic inequality, educational opportunity gaps, and aging infrastructure).
Related Organizations: District of Columbia
Author or Affiliated User: Harrison Newton
Resource Category: Planning
Resource
Vibrant Cities Lab is an online hub promoting the implementation of urban forestry and green infrastructure with the latest research, best practices, and successful case studies from around the country. City managers, policymakers, and advocates can use the information provided to understand the many benefits of urban canopy (including climate adaptation benefits), advocate for equitable tree planting distribution, and build effective urban forestry programs to help build resilient communities.
Related Organizations: American Forests, U.S. Forest Service (USFS), National Association of Regional Councils
Resource Category: Solutions